How to Volunteer: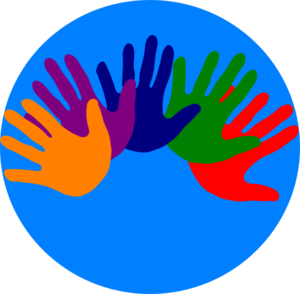 There are thousands of adults in Cambria County who cannot read well enough to:
Follow simple directions
Fill out application forms
Read road signs
Understand bank statements
Follow directions on medicine bottles
Read labels on food products
Read a newspaper
Order from a menu
You can help! You don't need any special skills or background to become a volunteer tutor. No previous teaching experience is required. All it takes is an hour a week and a real desire to help someone else. The Literacy Council provides tutors with the manuals and workbooks to help an adult learn to read.